Order
Choose between our Chef Menu Meals, build your own or choose a combination of both. Create a profile then select your meals online. Orders are due every Thursday by 4pm for Saturday (Mississippi Only) or Sunday (Tennessee Only) delivery.  All pick ups are on Sunday.

Sit Back and Relax!
We do the shopping and the cooking so you don't have to! Fully prepared, ready-to-eat meals are hand made by our chef and team, weekly, in our commercial kitchen facility.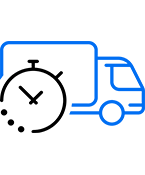 Pick up or Have Meals Delivered
You can pick up meals on Sunday between 11am and 5pm (or during store hours the next day) or have meals delivered right to your selected location.  Mississippi deliveries are on Saturdays 3-6pm.  Tennessee deliveries are 12-3pm on Sundays.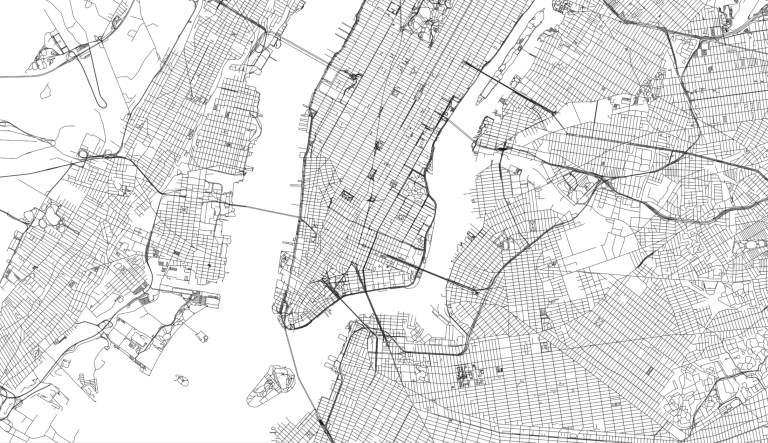 Delivery Areas
Enter your zip code below to see if we deliver to your city/town
Delivery Areas
Congratulations we deliver to your zip code! Check out our menu to see some of our customer favorites and newest meals to start your order today.
Delivery Areas
Unfortunately We do not Deliver to [00000]. Please enter your email below and we will notify you when we start shipping to your zip code.
In the world of bodybuilding it's important that we eat a well balanced diet as well as eat in a timely manner. AMP keeps me on point during the off season and prepping for a contest. meals are to my specific needs, taste good and well packaged. I encourage all my clients and athletes to get AMPLIFIED!
Not only is the food truly homemade and healthy, the taste is out of this world. My family has literally stopped grocery shopping and eat almost exclusively Amplified Meal Prep. Ok, we may cheat on the weekends but not through the week. Also, no more cooking dinner through the week. Richard and Molly are a godsend!!
I cannot say enough about the fabulous, healthy food that this business provides. At the end of the day when you are tired, it is soooo easy to grab something that is NOT healthy, and now you don't have to! You can have something that tastes like it was just prepared in your kitchen, AND feel good about what you are putting IN your body! Thank you Amplified Meal Prep for helping me on my journey to better health!!! (And it's always a good thing to support small business owners!)
Not only is this food delicious. Not only is it affordable. You can eat it guilt free knowing you are putting healthy food in your body! I recently injured my back and was upset bc I couldn't go to the gym. But I am still losing weight just by eating this amazing food! Rick and Molly you guys are a godsend! Thank you for making eating healthy enjoyable for me!
Dining Out

Cooking

Time

Dining Out

Cooking

Time

Cost

Dining Out

Cooking

Cost

Effort

Dining Out

Cooking

Effort

Travel time, parking, wait time, meal prep and service

Planning, shopping, preparation and cook time

Chef curated meals delivered to your door